活动
以Quarkus为特色的现场和在线活动、讨论和话题。
2022 Quarkus世界巡演
一个Java用户组的虚拟之旅(如果可能的话还可以亲自去),创建一个独特的亲身体验,造访旨在帮助您在Kubernetes世界中开始使用Java的Quarkus专家。
Select Upcoming Events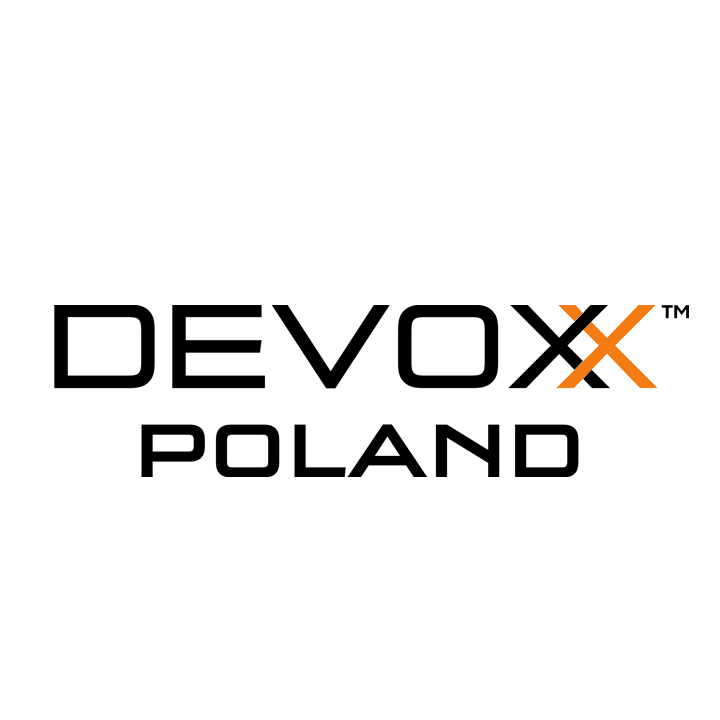 Date: June 22-24, 2022Location: Krakow, Poland Event Type: In Person
During 3 days, 2,700 Devoxxians from 20 different countries attend Devoxx Poland including 100+ speakers and another 600K developers enjoy the presentations online. Making Devoxx the biggest Java conference in Poland.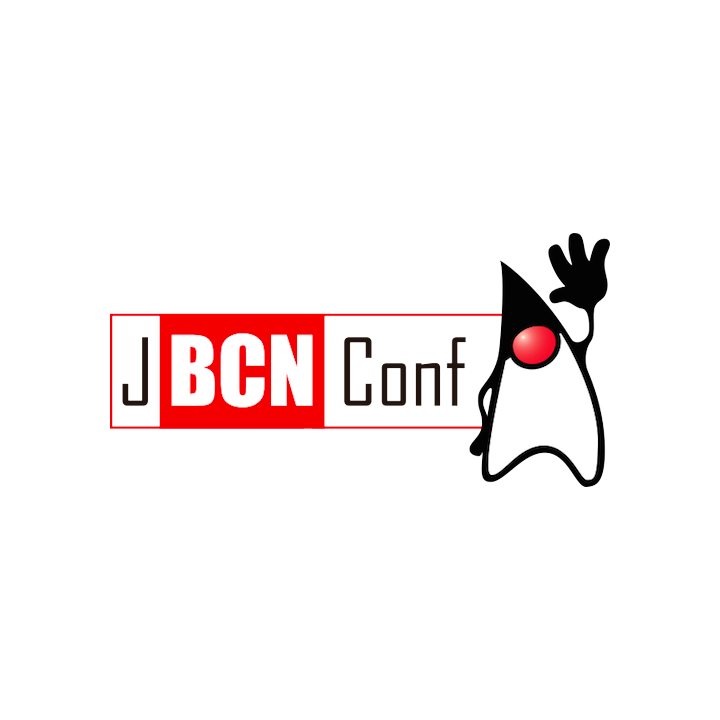 Date: July 18-20, 2022Location: Barcelona, Spain Event Type: In Person
The first big Java and JVM conference in Spain. Three days to share knowledge and experiences, to meet enthusiasts and geeks, and to learn about new technologies.
Date: August 18-20, 2022Location: Boston, USA Event Type: In Person
DevConf.US 2022 is the 5th annual, free, Red Hat sponsored technology conference for community project and professional contributors to Free and Open Source technologies at Boston University in the historic city of Boston, USA.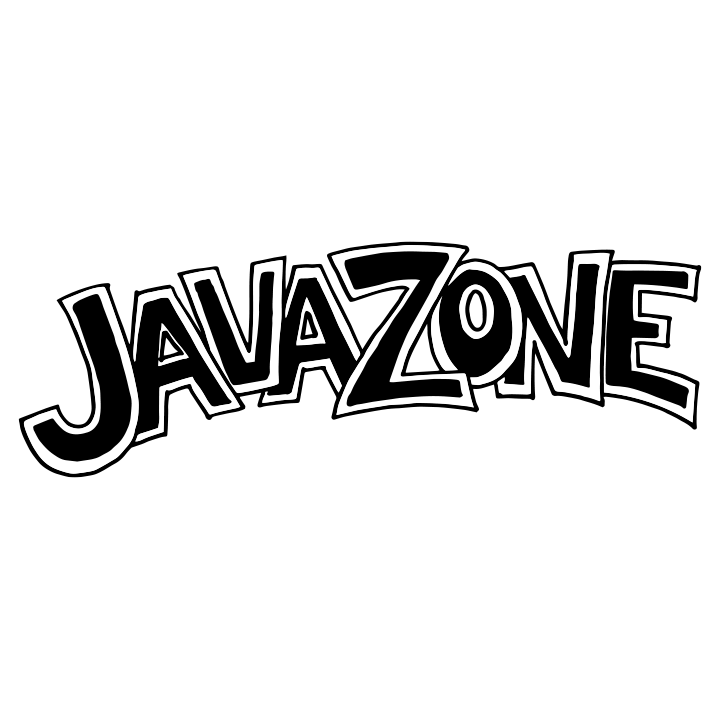 Date: September 7-8 2022Location: Oslo, Norway Event Type: In Person
A community-driven conference for developers where they can learn new things, share knowledge, and socialize.