活动
以Quarkus为特色的现场和在线活动、讨论和话题。
2022 Quarkus世界巡演
一个Java用户组的虚拟之旅(如果可能的话还可以亲自去),创建一个独特的亲身体验,造访旨在帮助您在Kubernetes世界中开始使用Java的Quarkus专家。
Select Upcoming Events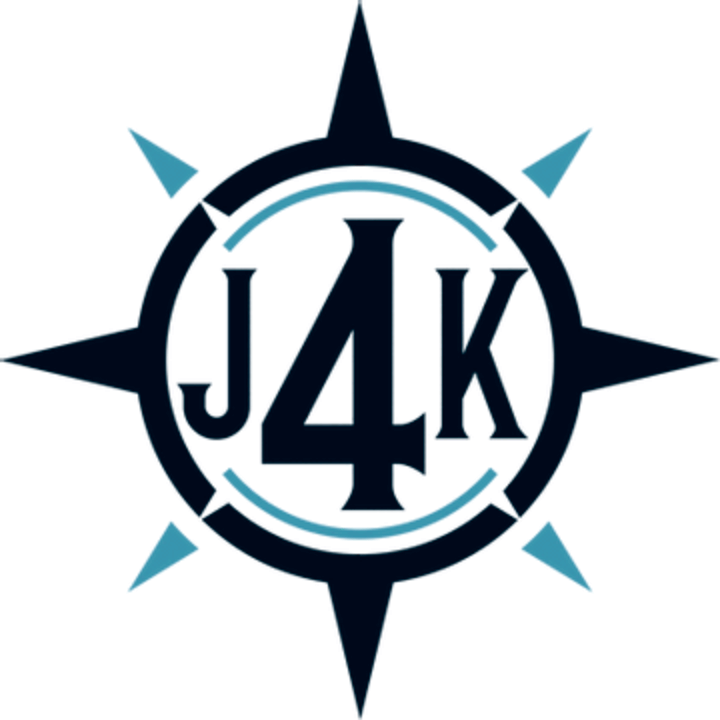 Date: September 28, 2022Location: Virtual Event Type: Virtual
J4K is an industry leading conference that combines the best of open source and middleware communities for developing applications on Kubernetes.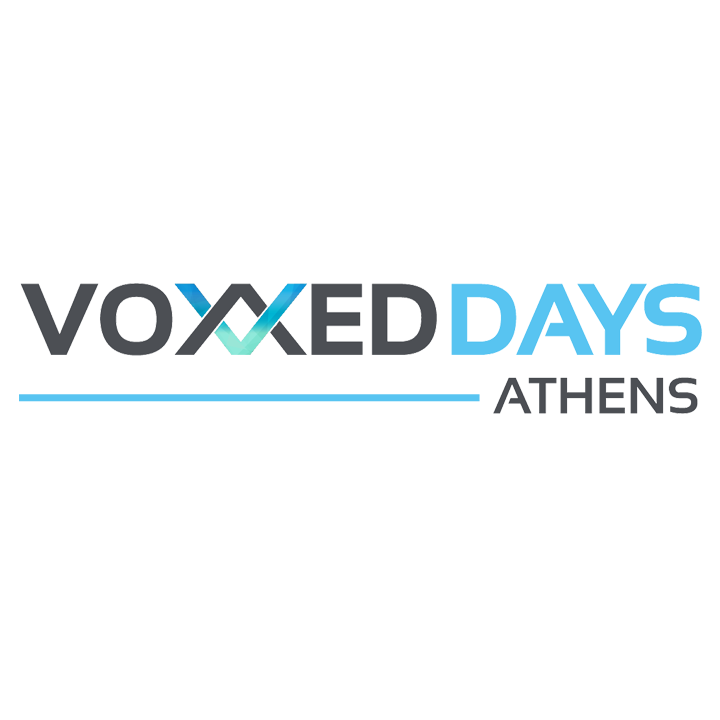 Date: September 30th - October 1st, 2022Location: Athens, Greece Event Type: In Person
Voxxed Days Thessaloniki brings together software developers to discuss the most important topics in our sector with expert speakers and fellow developers.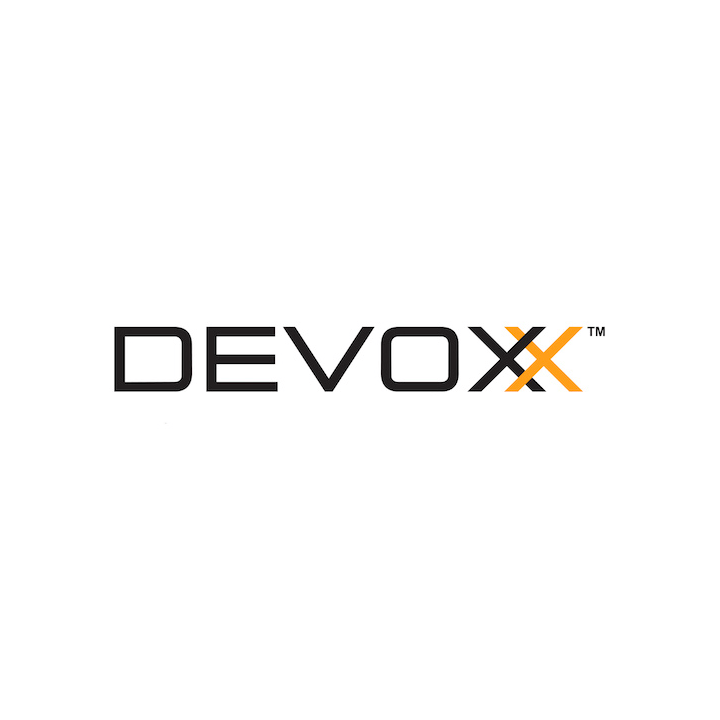 Date: October 10-14, 2022Location: Antwerp, Belgium Event Type: In Person
Devoxx Belgium is a 5-days conference where the developers community get together and explore the latest technology advancements with some of the most inspiring speakers in our sector.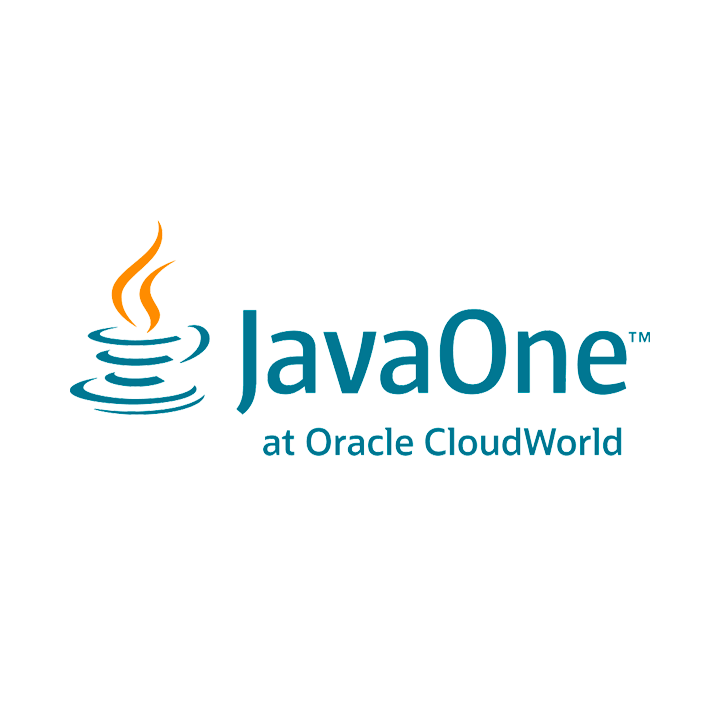 Date: October 17-20, 2022Location: Las Vegas, Nevada - USA Event Type: In Person
Get ready for JavaOne, a global conference on October 17–20, 2022 that will accelerate modern app development and deployment in the cloud, on-premises, or hybrid environments.