活动
以Quarkus为特色的现场和在线活动、讨论和话题。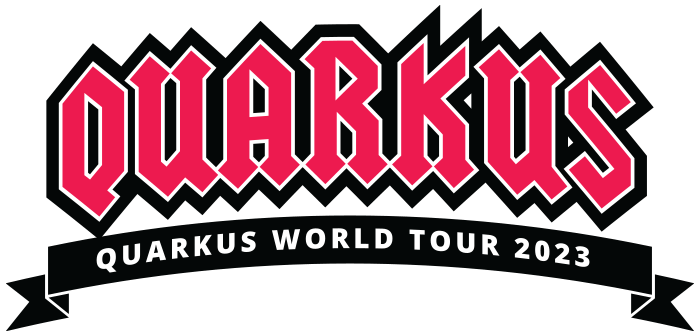 Quarkus World Tour 2023
一个Java用户组的虚拟之旅(如果可能的话还可以亲自去),创建一个独特的亲身体验,造访旨在帮助您在Kubernetes世界中开始使用Java的Quarkus专家。
Select Upcoming Events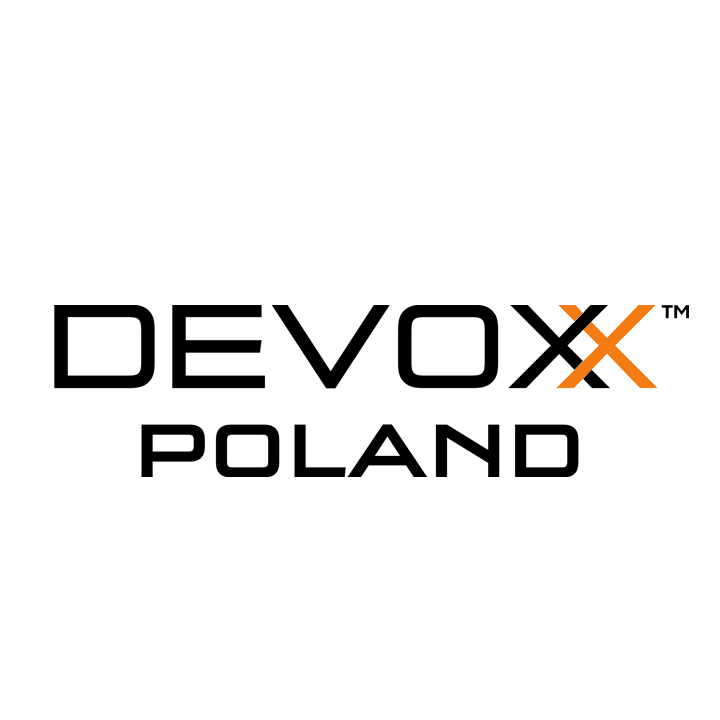 Date: May 1 - June 2, 2023Location: Krakow, Poland Event Type: In Person
During 3 days, 2.700 Devoxxians from 20 different countries attend Devoxx Poland including 100+ speakers and another 600K developers enjoy the presentations online. Making Devoxx the biggest Java conference in Poland.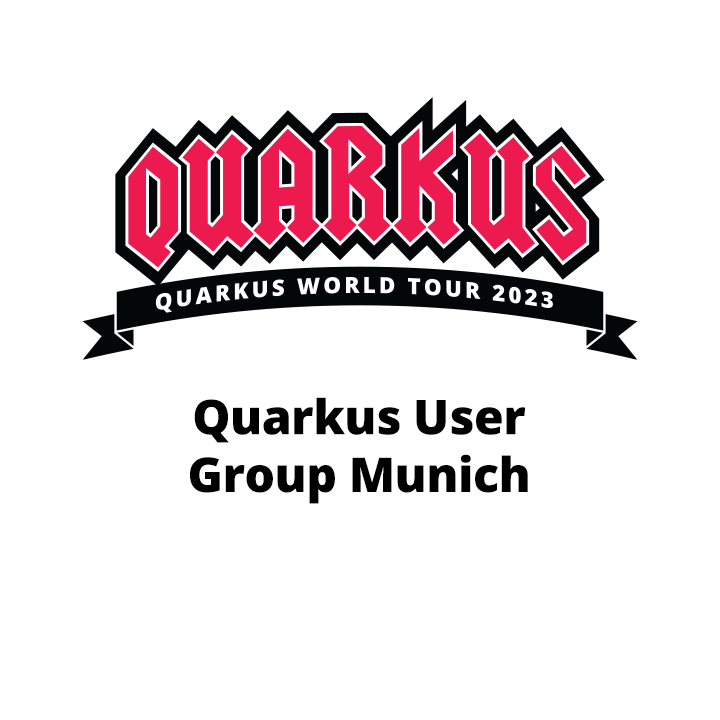 Date: June 6, 2023Location: Munich, Germany Event Type: In Person
Join us at the start of the event to mingle and connect with fellow Quarkus enthusiasts. Engage in meaningful conversations, exchange ideas, and expand your professional network in a relaxed and welcoming environment.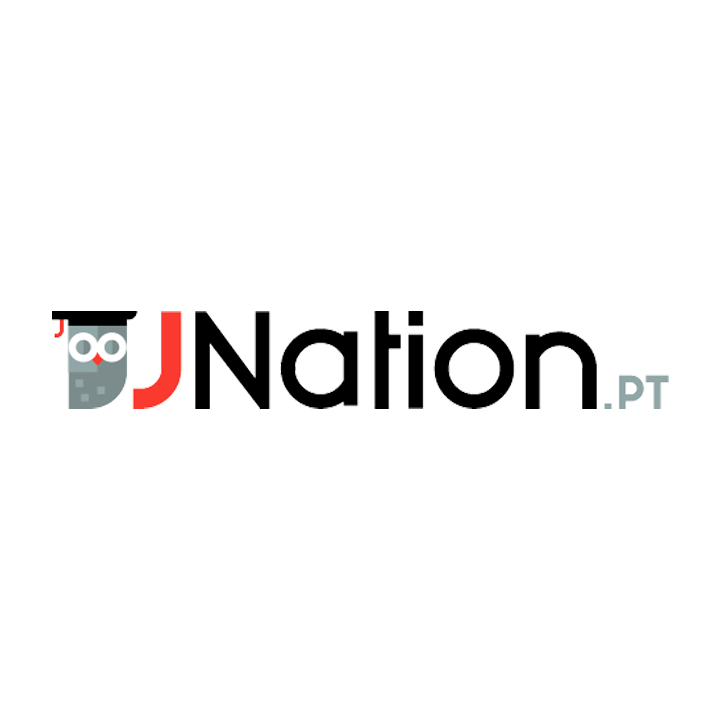 Date: June 6-7, 2023Location: Coimbra, Portugal Event Type: In Person
JNation is an inclusive developer conference covering various topics relevant to the software development industry.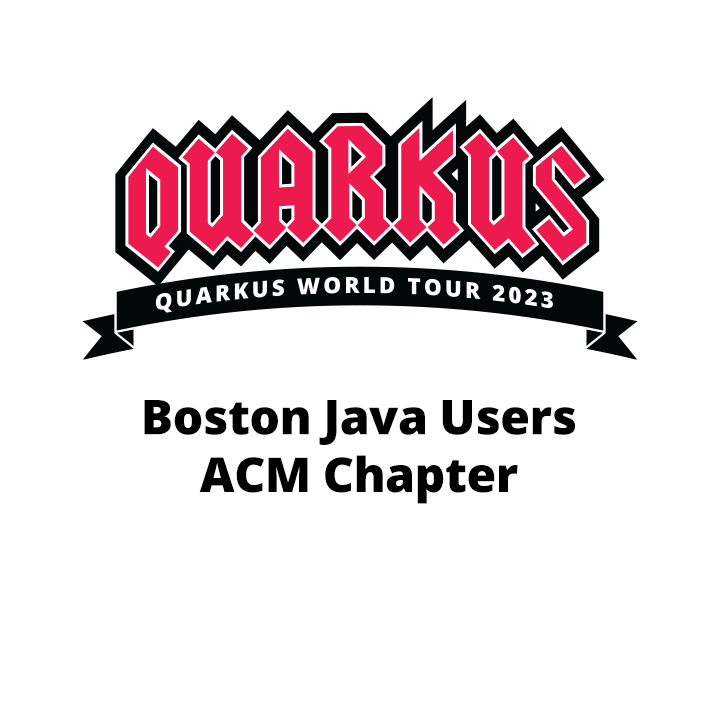 Date: June 8, 2023Location: Boston, MA Event Type: In Person
This session will walk you through how developers can scaffold a Java project from scratch and then build it as a Kubernetes Native application that allows you to have a tiny memory footprint and takes milliseconds to start up.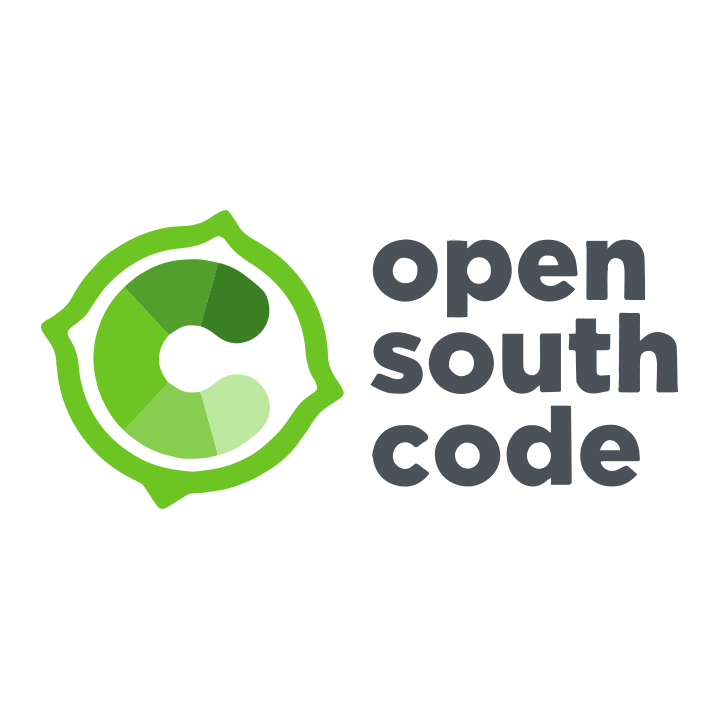 Date: June 9-10, 2023Location: Málaga, Spain Event Type: In Person
Opensouthcode is a free event to promote and publicize open technologies, free software/hardware and opensource that has been held in Malaga since 2016.
Kubernetes Community Days Italy 2023
Date: June 16, 2023Location: Milano, Italy Event Type: In Person
KCD Italy è l'evento in persona della community Kubernetes italiana dedicato al Cloud Native. Salite a bordo per condividere know-how, esperienze e successi e per far crescere la comunità CNCF.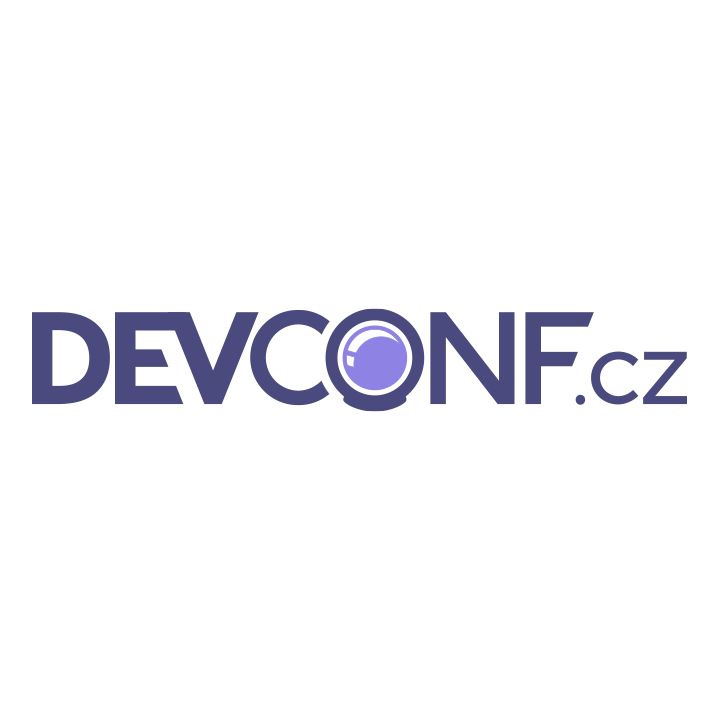 Date: June 16 - 18, 2023Location: Brno, Czech Republic Event Type: In Person
DevConf.CZ is annual, free, Red Hat sponsored community conference for developers, admins, DevOps engineers, testers, documentation writers and other contributors to open source technologies. At DevConf.CZ, FLOSS communities sync, share, and hack on upstream projects together.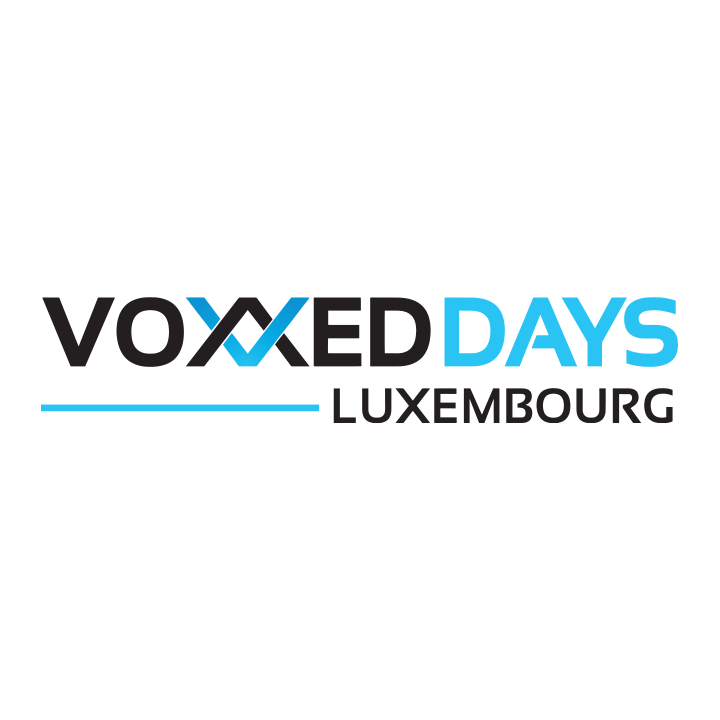 Date: June 21-22, 2023Location: Luxembourg, Luxembourg Event Type: In Person
Voxxed Days Luxembourg is an IT event dedicated to developers, and made by developers, from the Devoxx Family.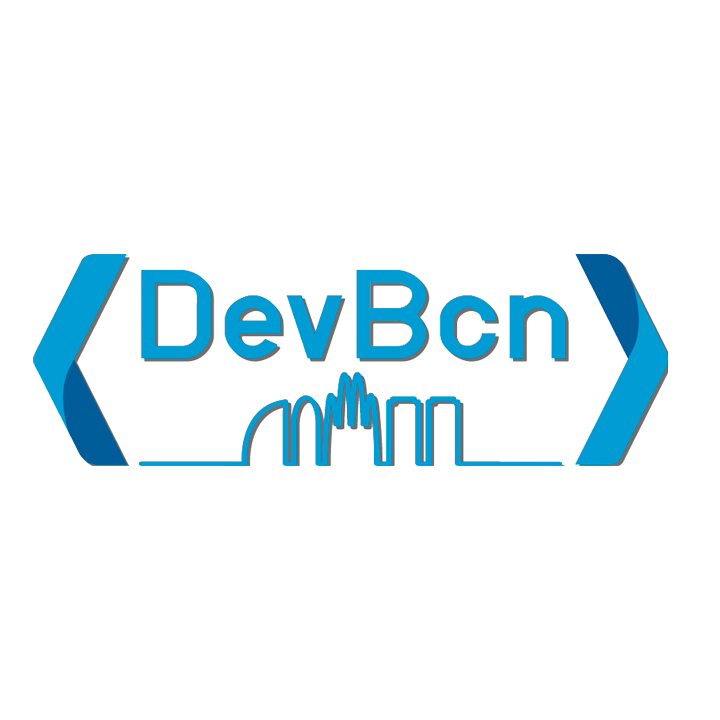 Date: July 3-5, 2023Location: Barcelona, Spain Event Type: In Person
Former JBCNConf - Multidisciplinary conference made for Developers and by Developers, to learn and share on the different modern software technologies used across the companies.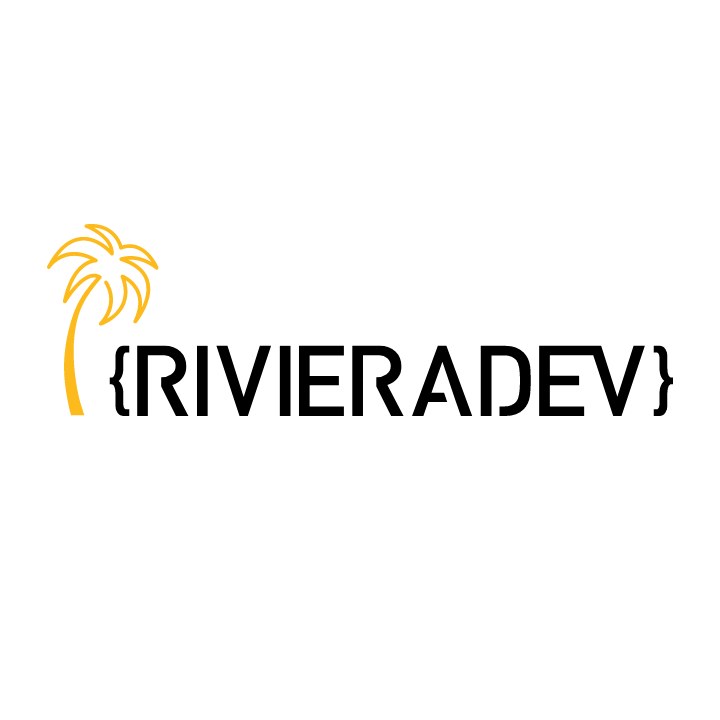 Date: July 10-12, 2023Location: Valbonne, France Event Type: In Person
Riviera DEV, that's 3 days of conferences and workshops on the French Riviera.